We're committed to creating safe and secure metaverse properties and content for all our clients. View our policies here.
WELCOME TO THE OFFICIAL DEVEIO ONLINE STORE
Disclaimer: All digital products sold are final sale only. No returns/refunds available on digital goods.
YOU MUST OWN AN ACCOUNT WITH THE METAVERSE PLATFORM YOU ARE PURCHASING FOR TO RECIEVE YOUR ORDER.
The one and only! The EVE meta vehicle is Deveio's first line of metaverse vehicles and has been featured in multiple platforms, music videos, commercials and more.
​
Get your hands on your very own today!
You invest a lot into your avatar, and only the highest quality products should belong on you. Meet the WAVE meta sneaker. Uniquely designed and optimized to turn heads and have you looking great in any metaverse platform!
​
Scroll down to view our options.
THE OFFICIAL DEVEIO ONLINE STORE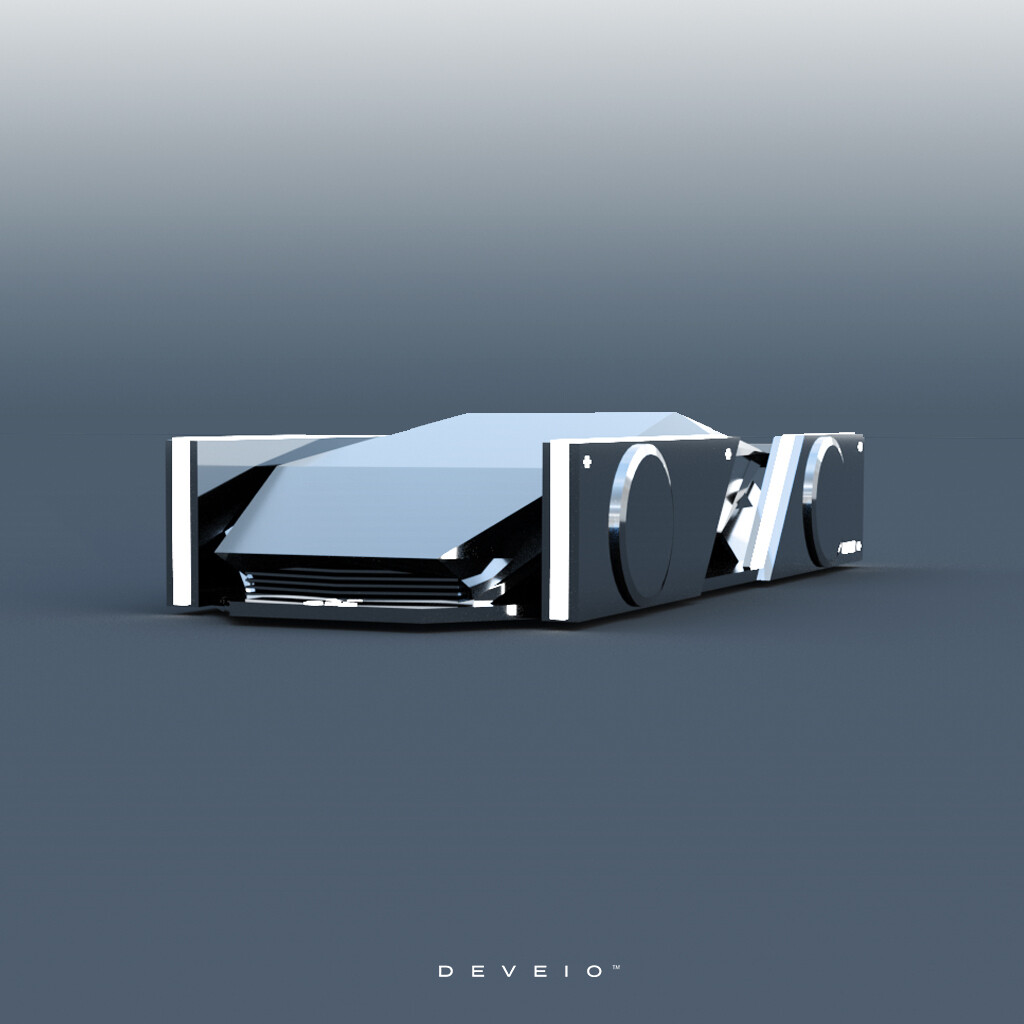 Our products are guaranteed to be of the highest quality and can be used in many different metaverse worlds. Additionally, we provide services such as custom avatar creation and customization. Shop with ease of mind with our secure SSL check-out and email follow up after purchase. Come back often to see what exciting new products we have in store.
Deveio Technologies Ltd. TM - the metaverse company 2023 Ⓒ. ALL RIGHTS RESERVED. Deveio is an enclusive team of builders, world creators and metaverse experts.
No refunds available on digital product & purchases. release dates, pricing & availability are subject to change. All questions and inquiries can be sent to info@deveio.com